Owner of Hong Kong money changer stores suspected of HK$9 million scam
---
2020-03-18
Hong Kong law enforcers were on Wednesday searching for the owner of a string of money changers shops suspected of swindling HK$9 million from more than 150 people.
They had already suspended two licences belonging to the woman, to run the seven shops in Mong Kok, Sham Shui Po and Cheung Sha Wan, after one of her outlets failed to transfer cash into its client bank accounts in mainland China.
She is suspected of having pocketed the cash.
Customs officers were also investigating whether another money exchange shop, also in Sham Shui Po but was unlicensed, was controlled by the same local businesswoman. All eight shops had ceased operations.
"Both police and customs officers are looking for the operator, who has run money exchange and transfer businesses in the city for about 10 years," a law enforcement source said on Wednesday.
He said he believed the woman had cash-flow problems.
Officers were called to one of her seven licensed money changers, on Pei Ho Street, Sham Shui Po, on Monday after receiving a report of the suspected swindle.
According to police, the case involved more than 150 victims and a total amount of HK$9 million (US$1.2 million).
A police spokesman said the victims made the money transfers to bank accounts in mainland China through the shop earlier this month.
"They called police after they found the shop did not transfer the money," he said.
On Monday, officers arrested a 39-year-old shopkeeper, not the owner, for obtaining property by deception. She was later released unconditionally.
The Customs and Excise Department reminded the money service operator to "process the related outstanding transactions and payments in an appropriate manner".
While announcing the suspension of the two licences, the department said in a statement that "the money service operator was suspected to have violated the licensing requirements ... and consequently can no longer be a fit and proper person to operate a money service".
Customs officers reiterated that the department had been enforcing the monitoring work of money service operators and conducting compliance regulations and investigations.
In Hong Kong, obtaining property by deception carries a maximum penalty of 10 years in jail.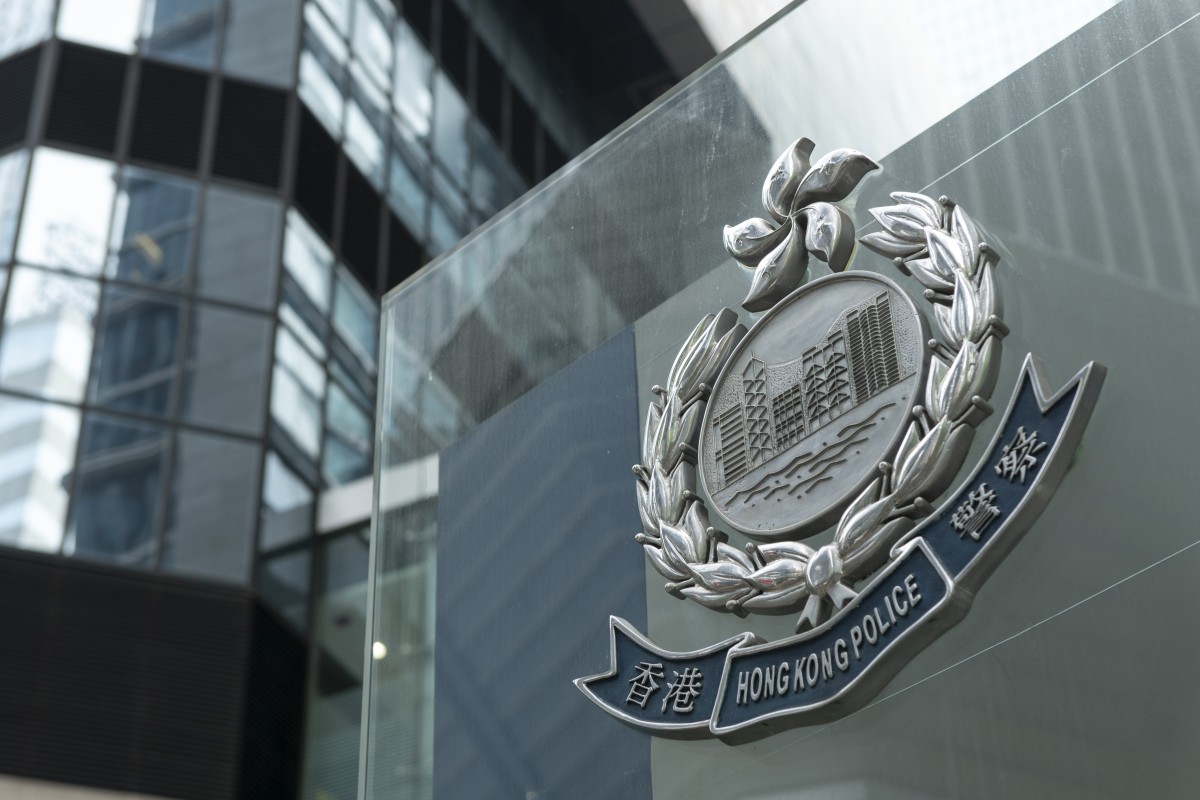 Source: SCMP