Hong Kong banks investigated by HKMA over money laundering breaches
---
2014-06-16
Regulator launches investigation into several city financial institutions for possible criminal breaches of tough anti-money-laundering laws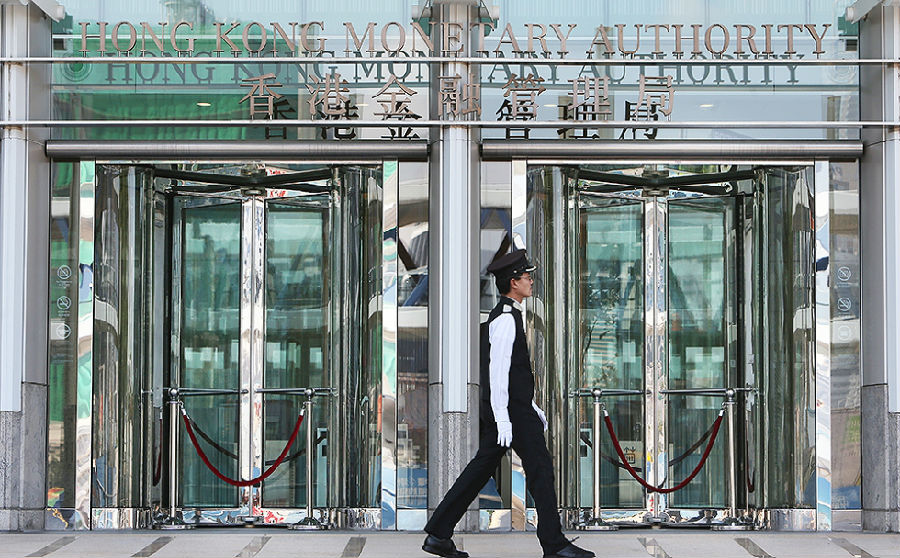 ■The HKMA is investigating several financial institutions.
The Hong Kong Monetary Authority is investigating several financial institutions, including at least one bank, for possible criminal breaches of the city's anti-money-laundering laws.
The investigations are the first to be made since the strict Anti-Money Laundering and Counter-Terrorist Financing (Financial Institutions) Ordinance, better known as AMLO, was enacted more than two years ago.
The authority confirmed that investigations were in progress, but declined to give any details on the sums involved, the names of the institutions or the alleged breaches of the law.
"The enactment of AMLO ... provided Hong Kong regulators with new supervisory powers, including appropriate sanctions, such as the power to take disciplinary action when the legal requirements to conduct due diligence on clients were not met," a spokeswoman told the South China Morning P ost.
Investigations are only launched, however, if routine regulatory audits of anti-money- laundering controls reveal potential breaches.
Stewart McGlynn, acting head of the authority's anti-money-laundering and financial crime risk division, said the body would "consider using the full range of powers afforded to it under both the Banking Ordinance and the AMLO, including disciplinary and prosecution action" in the event that breaches of the law were discovered.
Financiers found guilty could face fines or prison, while banks committing serious and systemic violations may have their licences revoked, said Simon Deane, a partner of Deacons, a Hong Kong law firm.
"AMLO gives Hong Kong authorities more teeth. They now have this power and they are showing the market they are using this power," Deane said.
Financial institutions' obligations under the ordinance include assessing money laundering risks associated with a client who is a prominent Chinese official, who is defined as a domestic "politically exposed person", said the authority spokeswoman.
The anti-money-laundering law is the first Hong Kong legislation to impose customer due diligence requirements on banks and financial institutions.
One bank in Hong Kong, which "is not a big bank", has been questioned by the authority about its money laundering controls, a source, who did not wish to be identified, told the Post.
Hong Kong is one of the world's most active financial centres and among its busiest foreign exchange trading hubs. The average number of cross-border financial transactions topped 25,000 a day last year.
The anti-money-laundering and financial crime risk division currently headed by McGlynn will have 31 people when fully staffed - up from 22 last year.
Banks reported 12,931 suspicious transactions to regulators in the first five months of this year.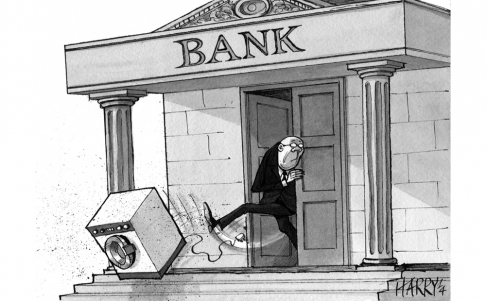 ■Harry's View