3 arrested for using counterfeit banknotes at 3 convenience stores in Yuen Long and Tin Shui Wai
---
2021-08-22
22nd August 2021 - (Hong Kong) According to sources, a middle-aged man took a stack of HK$500 banknotes on 19th August and went to three convenience stores in Yuen Long and Tin Shui Wai to top up their Octopus cards. During the period, he used several authentic and counterfeit banknotes.
The employee only discovered them later.
The management said on 20th August that at least 3 stores were affected and 16 counterfeit banknotes had been received, so it called the police to deal with it. It is understood that the police arrested at least three persons involved in the case after receiving the report, suspecting that they were related to the case of counterfeit banknotes being used at convenience stores. The case was handed over to the Criminal Investigation Team of Yuen Long Police District for follow-up. 3 people are still being detained for investigation.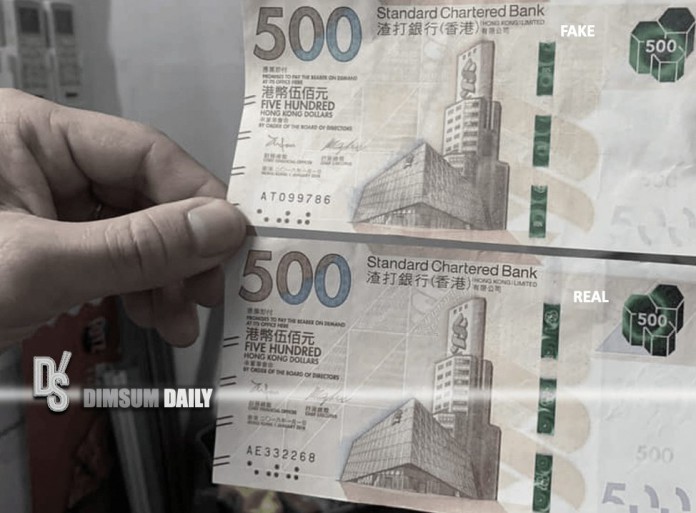 Source: Dimsum Daily